Summary:Phenolic foam material is a polymer organic rigid aluminum f...
Phenolic foam material is a polymer organic rigid aluminum foil foam product, which is foamed by thermosetting phenolic resin. -196~+200℃) in low temperature environment without shrinkage and embrittlement, it is an ideal thermal insulation material for HVAC and refrigeration engineering. Due to the high closed cell rate of phenolic foam, the thermal conductivity is low, the thermal insulation performance is good, and it has water resistance and Water vapor permeability, it is an ideal thermal insulation and energy saving material.
Since phenolic has a benzene ring structure, it is dimensionally stable with a change rate of <1%. And the chemical composition is stable, anti-corrosion and anti-aging, especially the corrosion resistance of organic solutions, strong acids and weak bases. Freon is not used as a foaming agent in the production process, which is in line with international environmental protection standards, and its molecular structure contains hydrogen, oxygen, and carbon elements. When decomposed at high temperature, the overflowing gas is non-toxic and odorless, and is harmless to the human body and the environment. Meet the national green environmental protection requirements. Therefore, phenolic super composite board is the most ideal fireproof, heat insulation, energy saving, beautiful and environmentally friendly green thermal insulation material.
Phenolic foam is known as the "king of thermal insulation materials" and is a new generation of thermal insulation, fireproof and sound insulation materials. At present, phenolic foaming materials are developing rapidly in developed countries and have been widely used in construction, national defense, foreign trade, storage, energy and other fields. Phenolic materials have accounted for 40% of the sound insulation and thermal insulation foams used in the construction industry in the United States; Japan has also established a phenolic foam popularization association to promote this new material.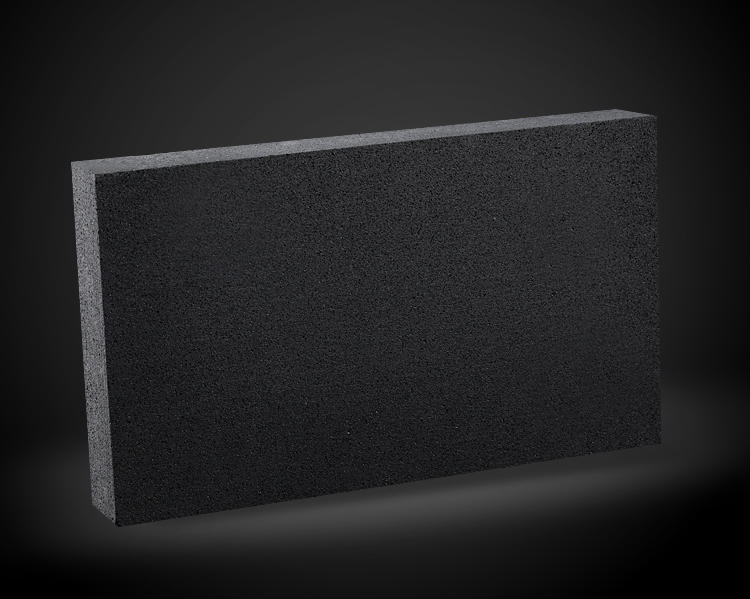 Phenolic foam is also a new type of thermal insulation material with the most promising development in the internationally recognized building ranks. Because, this new material and the usual polymer resin rely on adding flame retardant
The material obtained from the agent is essentially different, it does not burn, does not melt, and emits no toxic fumes in the fire, and has the advantages of light weight, non-toxic, non-corrosive, heat preservation, energy saving, sound insulation, low price, etc., and does not use Freon Foaming, no environmental pollution, good processability and convenient construction, its comprehensive performance is unmatched by various thermal insulation materials at present.
It is generally used for the thermal insulation of central air-conditioning systems in hotels, apartments, hospitals and other advanced and high-rise buildings (most of the central air-conditioning systems in Hong Kong's advanced buildings have been switched to phenolic foam in recent years). It has undisputed comprehensive advantages for cold storage of refrigeration, cold storage, thermal insulation of industrial pipes and equipment such as petrochemicals, building partition walls, external wall composite panels, suspended ceilings, sound-absorbing panels, etc., and solves the problem of other organic materials. It is ideal, and inorganic materials have problems such as high water absorption, easy "condensation", and itchy skin during construction. It is the third-generation best thermal insulation material for air conditioning systems and various electrical appliances.
In addition, in recent years, some foamed materials have been widely used in some large and medium-sized cities in China, but due to their poor flame retardant properties and the emission of toxic gases, phenolic foamed materials may be replaced and become very popular. Competitive new building materials.