Summary:High temperature resistant foam material is generally a mate...
High temperature resistant foam material is generally a material with a guiding thermal coefficient less than or equal to 0.2. The use of good insulation technology and materials in construction and industry can often achieve twice the result with half the effort. Every ton of mineral wool insulation products used in construction can save one ton of oil a year. Industrial equipment and pipeline insulation, the use of good insulation measures and materials, can significantly reduce production energy consumption and costs, improve the environment, while having good economic benefits.
After the 1970s, foreign countries generally pay attention to the production of insulation materials and the application in the building, and strive to significantly reduce the amount of energy consumption, thereby reducing environmental pollution and greenhouse effect. Foreign insulation materials industry has a long history, building energy-saving insulation materials account for the vast majority. Most of the current buildings in China are high energy consumption buildings, unit area energy consumption than the climate conditions close to the developed countries 2-5 times higher.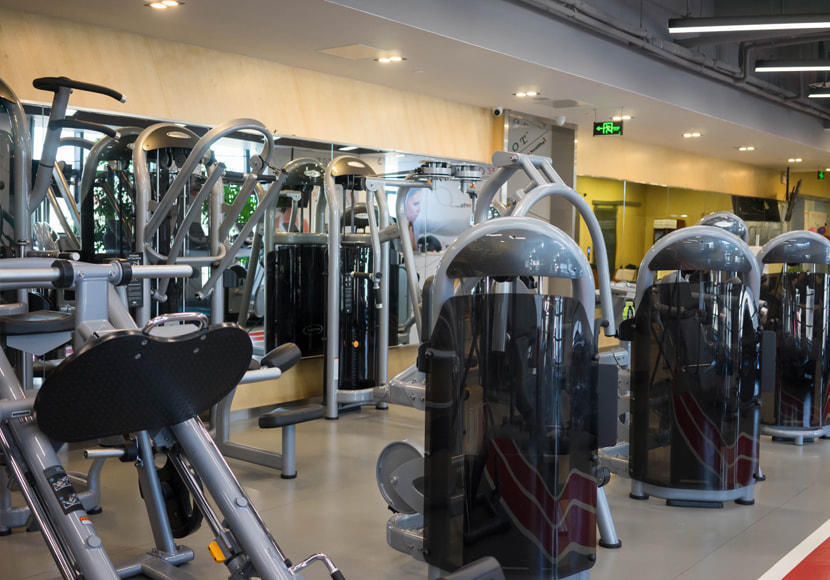 Building insulation energy-saving potential is huge, is an effective way to reduce energy consumption in China. For this reason, the Chinese government introduced a relevant policy in 2004, and in 2007 began to require municipalities directly under the Central Government, the provincial capital cities of new buildings mandatory to do building insulation, from then on opened the prelude to the rapid development of China's building insulation industry.
Building insulation is only in recent years began to popularize an industry, in addition to the municipalities directly under the Central Government, provincial capital cities and other more economically developed cities, the state began to mandatory requirements for residential and public buildings must be energy-saving insulation, most of the country's prefecture-level and prefecture-level cities have not been clearly required.
With people's increasingly strict requirements for environmental protection and the significant increase in energy costs, as a class of Z excellent insulation materials in the current insulation and energy-saving market, polyurethane rigid foam products are increasingly widely used in building energy-saving insulation. At present, the polyurethane materials used in wall insulation abroad have accounted for 75%, while the application in China is only 10%, so it seems that the prospect of polyurethane in China is huge.