Summary:Polymethacrylimide (PMI) is a high-performance polymer that ...
Polymethacrylimide (PMI) is a high-performance polymer that has garnered attention in various industries due to its exceptional mechanical, thermal, and chemical properties.
PMI exhibits excellent mechanical properties, such as high strength and stiffness, making it an ideal candidate for high-performance structural applications. Additionally, PMI is lightweight, which is a significant advantage in industries such as aerospace, where weight reduction is critical. PMI also has a low coefficient of thermal expansion, which makes it dimensionally stable and resistant to deformation at high temperatures. The chemical resistance of PMI is impressive, with excellent resistance to most organic solvents and acids. Lastly, PMI is an excellent electrical insulator, making it ideal for electronic applications.
PMI's properties make it an ideal candidate for a wide range of applications. In the aerospace industry, PMI is used in structural components of aircraft, such as wings, fuselage, and control surfaces. PMI's high strength-to-weight ratio makes it suitable for load-bearing applications, while its low thermal expansion coefficient ensures dimensional stability. PMI is also used in the automotive industry, where it is utilized in engine components, bumpers, and body panels. Additionally, PMI is used in the construction industry for structural components such as beams, columns, and roof panels. PMI is also used in the electronic industry as an insulating material in circuit boards and as a dielectric in capacitors.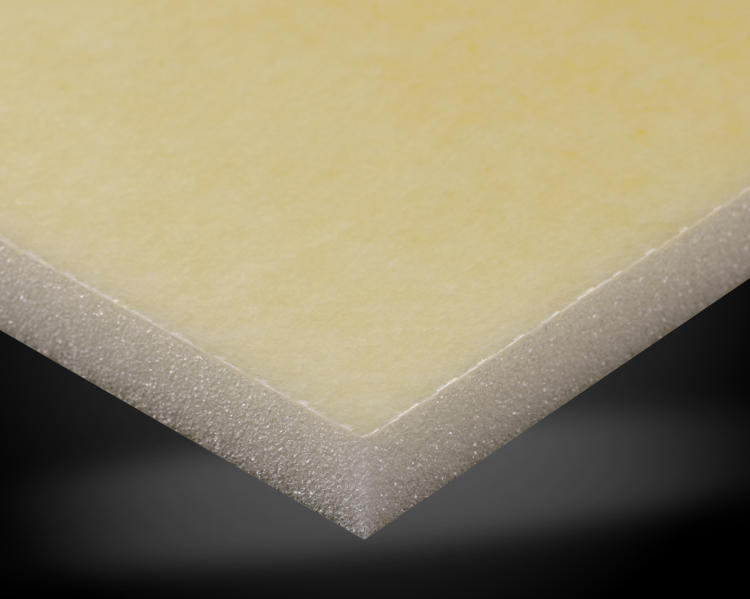 Cascell® IH products are closed-cell rigid foams based on polymethacrylimide (PMI) chemistry,product is specially developed for general industry field, used as structural foam in the field of automotive, shipbuilding and sports equipment etc.
Cashem Advanced Materials Hi-tech Co.,Ltd are famous polymethacrylimide Foam Manufacturers.
Cascell® IH is particularly suitable for prepreg processing, but can also be used in, for example, resin infusion and RTM processes up to temperatures of 130°C and pressures of 0.3 MPa