Summary:What is a foam core and how does installation work   If you ...
What is a foam core and how does installation work
If you have been to trade shows, conferences or any events with many signs, then you may encounter some kind of sign installed with foam core.
The foam core is lightweight and easy to cut, and is used to install photo prints. It consists of three layers. The inner layer is made of polystyrene foam composite material, and the two outer layers are made of white clay paper.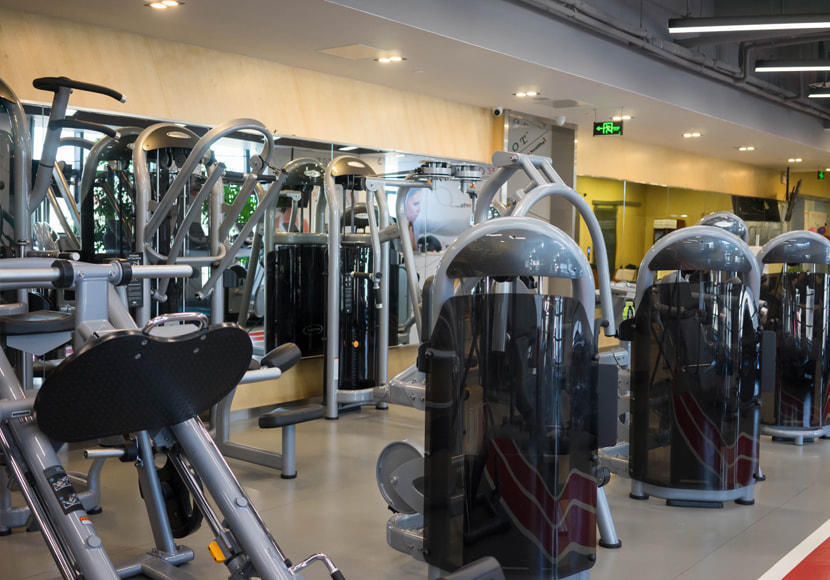 Then use the board as a backing for large color posters and banners, making them stronger and stand upright.
It is usually self-adhesive, so special techniques (depending on size) are needed to mount the printed poster on the board so that it looks flush without bubbles or any other defects.
After installing the print on the foam core board, the board needs to be trimmed so that the artwork is flush with the edge of the board and the edge is even on all sides. We use the A-frame vertical paper cutter at the copy printing service to cut the foam core here. The following is a video of cutting a foam core board on a vertical cutter.
The foam core signage is printed, after installation and cutting, it can be placed on a small shelf so that it can stand upright on the trade show stand. The following is an example of a map printed and mounted on a foam core.