Summary: One of the key benefits of wave-transmitting foam is its ab...
One of the key benefits of wave-transmitting foam is its ability to absorb and redirect the energy of waves. This means that it can be used to help reduce the impact of waves on structures and devices, which can help to improve their lifespan and overall performance. In addition, wave-transmitting foam can also help to reduce the risk of damage and injury caused by waves, making it a safer option for use in coastal and offshore environments.
Another benefit of wave-transmitting foam is its versatility. This foam can be used in a variety of applications, from coastal erosion control to surfboard design, making it a highly adaptable material that can be tailored to meet the specific needs of each application. Additionally, wave-transmitting foam is a relatively low-cost material, making it an affordable option for use in a range of projects and applications.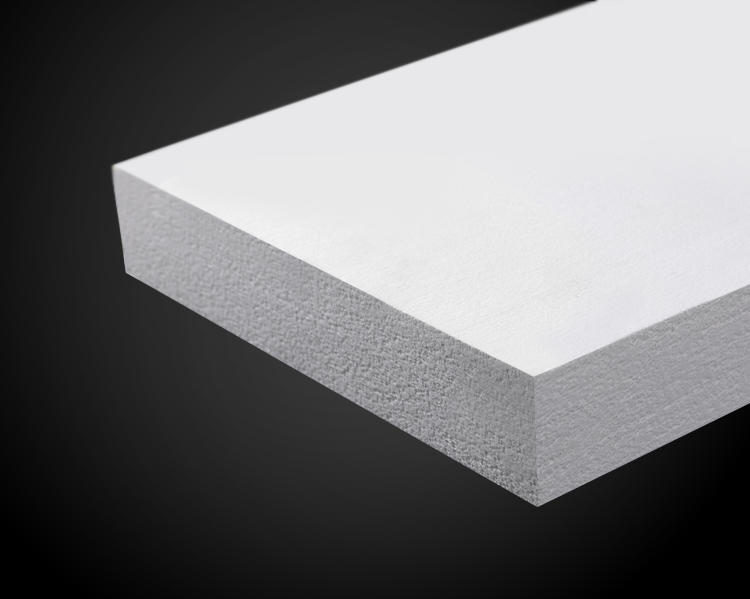 Cascell® HF foam core has been specifically designed for antenna application, due to its extremely low dielectric constants and particularly favorable transmission properties. It can also be used as structural core for radomes and mammography plates.
Processing and production
With an extremely fine closed-cell structure, the foam has minimal resin uptake and problem-free compatibility with metallic facing materials due to the absence of corrosive effects.
Cascell ® HF foam is suitable for hand lay-up, prepreg processing and vacuum infusion at temperature up to 130°C and pressure up to 0.3 MPa.